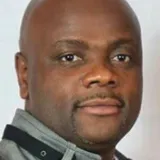 Dr Ernest Kamavuako
Reader in Engineering
Contact details
Biography
About
Research interests
Myoelectric Prosthesis control
Invasive and non-invasive Electromyography
Human Machine Interface
Biomedical Signal processing
Non-invasive Research in fluid intake and Dehydration
More information
Research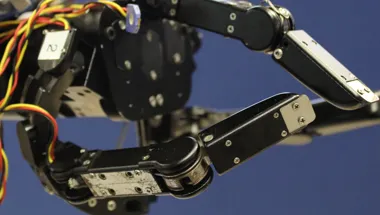 The group develops solutions to critical challenges faced in society where robot-centric approaches can improve outcomes.
News
A team from the Department of Engineering has scooped first prize in the annual PhysioNet Computing in Cardiology challenge.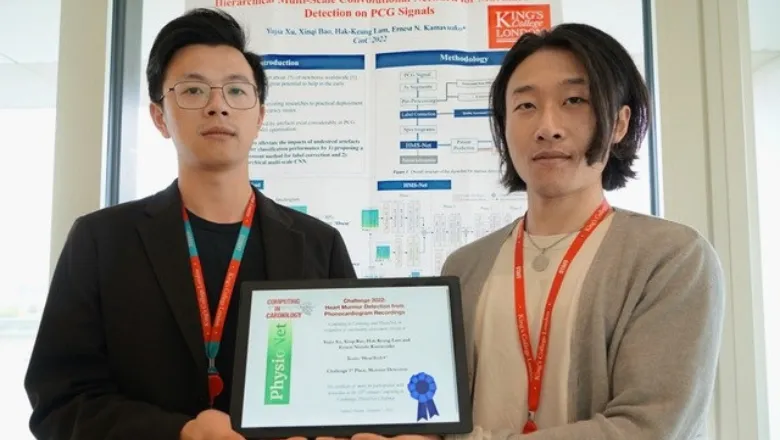 Success for Black Engineers will develop and deploy a series of measures that will better support Black students and ensure their success at King's
Events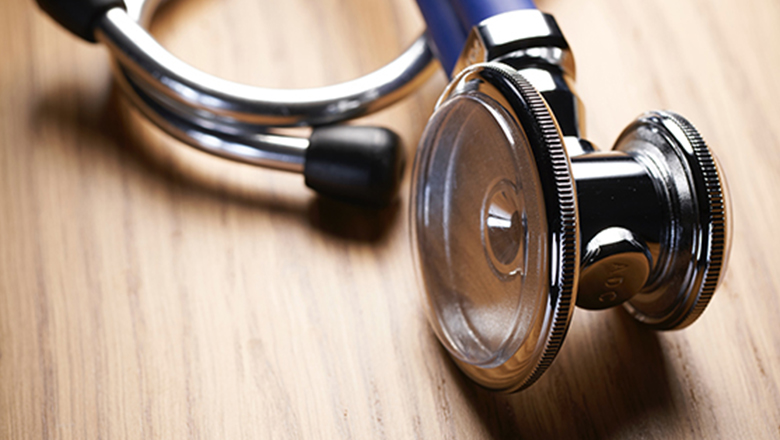 This talk demonstrates the development of a low-cost device for cardiac screening suitable for low-income settings.
Please note: this event has passed.
Features
Professor from School of Biomedical Engineering & Imaging Sciences talks about Development, Diversity & Inclusion