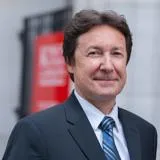 Professor Igor Filatotchev
Professor of Corporate Governance and Strategy
Research interests
Strategy, International Management and Entrepreneurship
Contact details
Biography
Igor Filatotchev is a Professor of Corporate Governance and Strategy at King's Business School. Before coming to King's Business School in 2017 he held various academic positions at Cass Business School (City, University of London), Nottingham University Business School, Bradford University School of Management, and Birkbeck College (University of London).
His research interests are focused on a fast-growing area in the management and economics fields relating to corporate governance effects on internationalization strategy, entrepreneurship development and strategic decisions.
Key research programmes currently in progress include analysis of resource and strategy roles of corporate governance; digital transformation and "open source corporate governance"; and a knowledge-based view on governance development in entrepreneurial firms and IPOs.
Igor's research provides an important input into his teaching on undergraduate, Masters and executive education levels, including courses on International Business Strategy, Comparative Corporate Governance and Comparative Management.
He has published extensively in the fields of corporate governance and strategy in leading academic journals such as Academy of Management Journal, Strategic Management Journal, Organization Science, Journal of Management, Journal of International Business Studies, Journal of Corporate Finance, Journal of Management Studies and Journal of Business Venturing, among many others.
His research has been supported by research grants from various national and international donors, including Economic and Social Research Council, the UK Department of Trade and Industry, Leverhulme Trust, Institute of Chartered Accountants of England and Wales and the European Commission. Igor has been elected as a Fellow of the Academy of International Business, and a Fellow of the British Academy of Management. He is currently a Senior Editor of Oxford Research Encyclopedia of Business and Management after previously serving as General Editor of Journal of Management Studies and an Associate Editor of Corporate Governance: An International Review.
Are you currently accepting PhD students?
Yes
Research
The Department of Strategy, International Management and Entrepreneurship has a very strong research reputation in developing theory, methods, and knowledge to advance our understanding of business, innovation, and entrepreneurial activity in an international institutional context.
News
Fellowship recognises his contribution to management studies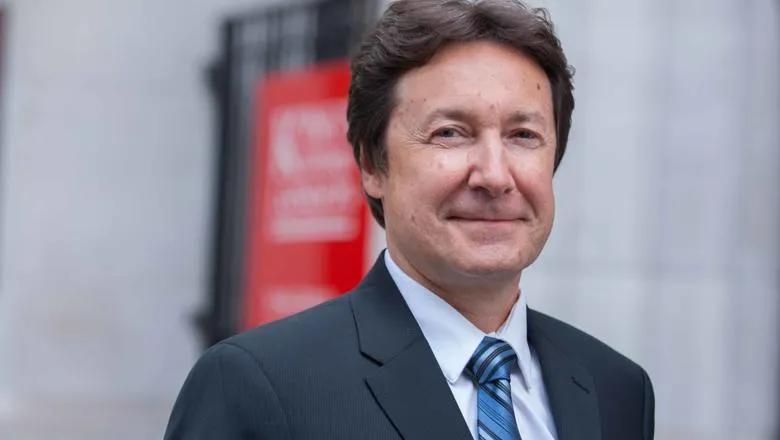 A new study from King's Business School, UCL and ABS shows how the benefits of venture capital firms 'partnering up' to co-invest on a regular basis fades...
Events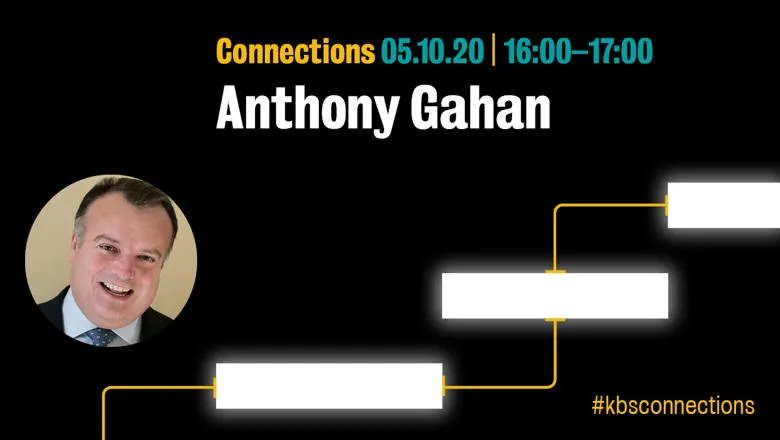 Entrepreneurs are often disrupters, seeking to reimagine industry verticals with new products, technology or processes.
Please note: this event has passed.