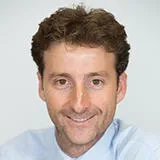 Dr Manuel Penades Fons
Reader in International Commercial Law
Associate Director of Centre for International Governance and Dispute Resolution (CIGAD)
Contact details
Biography
Dr Manuel Penades is a Reader in International Commercial Law at The Dickson Poon School of Law, having joined King's College in September 2016. He holds an LLM from the London School of Economics and Political Science (UK) and two degrees on Law and Business Studies [First Class Honours] from the University of Valencia (Spain). His PhD examined the relationship between International commercial arbitration and cross-border insolvency proceedings. Before joining King's, Manuel worked at the London School of Economics and Political Science (UK), the University of Warwick (UK) and the University of Valencia (Spain).Manuel is a qualified solicitor (England & Wales) and abogado (Spain), non-practising, and before his academic career worked in a major arbitration firm in London and clerked at the Commercial Court of Valencia. He regularly participates in international commercial litigation and arbitration cases as consultant or expert witness.
Research interests
Manuel's main research focuses on international arbitration, cross-border insolvency law and conflict of laws for commercial contracts. While also interested in theoretical and conceptual work, he is particularly attracted by the challenges that each of those disciplines generate when they interact with other legal fields. Examples of this are the impact of insolvency proceedings on arbitration; the use of arbitration in the context of merger control; the participation of the European Commission in investment arbitration; the indirect effect of the principle of effectiveness of EU law on international arbitration; the importance of national rules and economic interests in the application of EU conflict-of-law rules; etc.
Teaching 
Private International Law; Contract Law; International Commercial Arbitration; Insurance Law
Research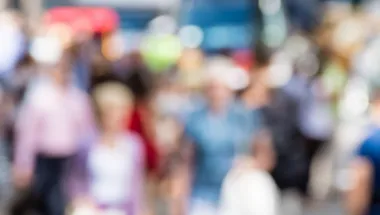 Bringing together academics, policymakers and practitioners working in the areas of international law and dispute resolution to help tackle global challenges.
News
The Dickson Poon School of Law announces the official opening of the Centre for International Governance and Dispute Resolution (CIGAD).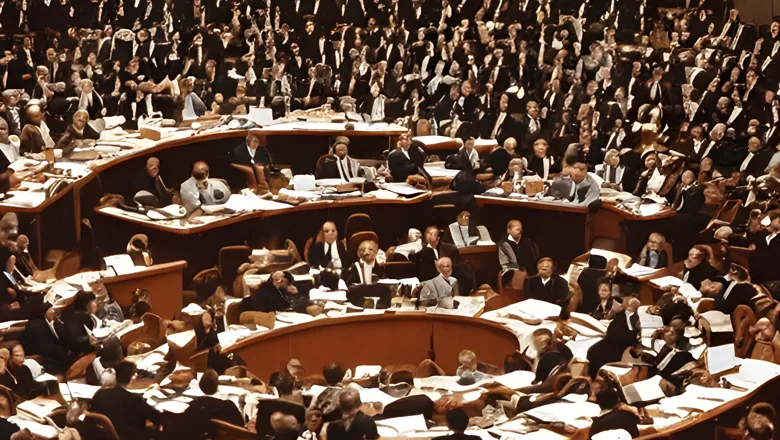 IBA Toolkit on Insolvency and Arbitration was co-chaired by Dr Manuel Penades Fons of The Dickson Poon School of Law.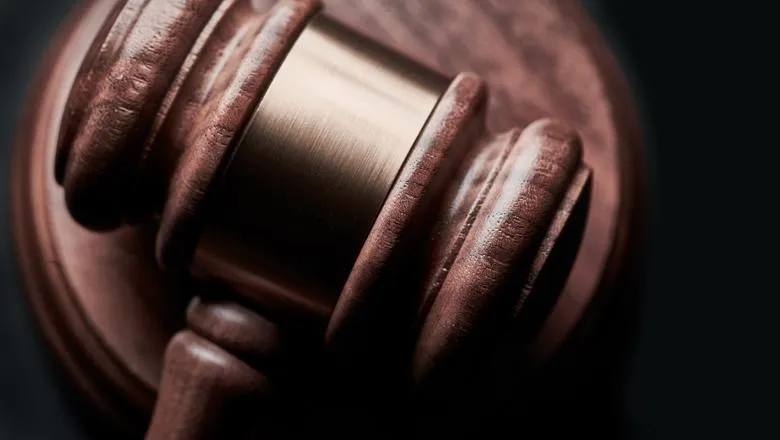 Congratulations to a team of Law School students who recently received 'Honourable Mentions' at the Willem C. Vis International Commercial Arbitration Moot.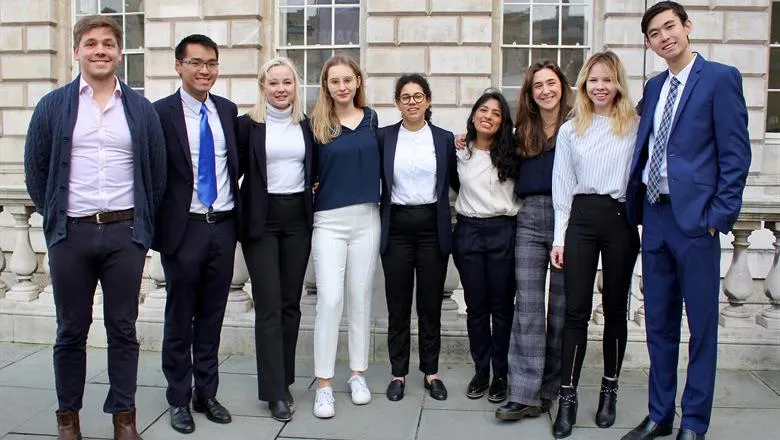 Events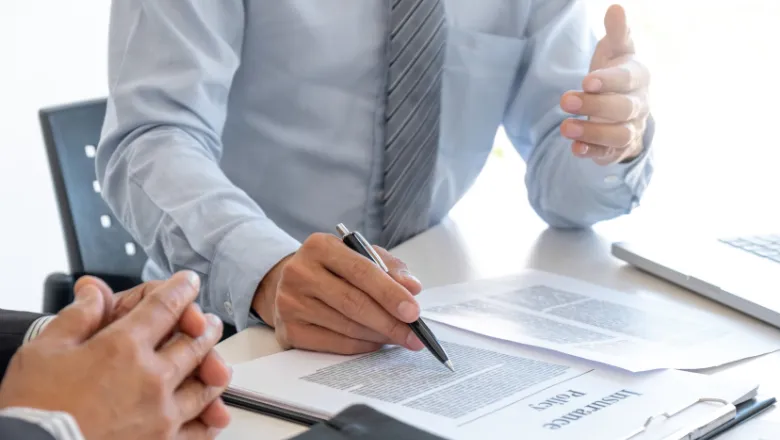 This conference focuses on some of the most critical effects produced by the current crises on international arbitration
Please note: this event has passed.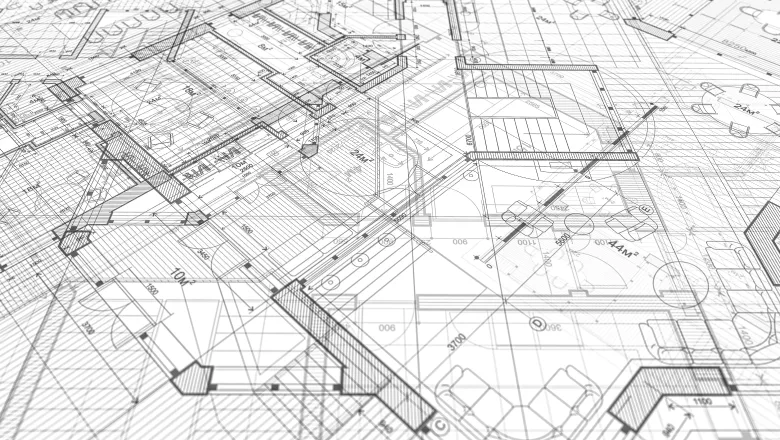 The Centre of Construction Law & Dispute Resolution is delighted to invite you to attend its 35th Anniversary Conference on the 17 and 18 November 2022
Please note: this event has passed.