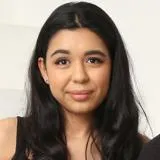 Maryam Matter
Research Assistant
Contact details
Biography
Maryam joined KCL as a part-time MSc Neuroscience student in September 2018, which she completed in September 2020. Her thesis focused on the effects of social isolation on stress and inflammatory response. Prior to the MSc, Maryam completed a Pharmacology BSc (Hons) at the University of Hertfordshire in 2017, where her research project and dissertation focused on investigating the age-specific astrocyte response in the dorsal striatum of MPTP-treated non-human primate models of Parkinson's Disease.
Maryam is currently a research assistant on the e-BRAIN study within the department of Psychological Medicine, at the IoPPN and has been since December 2020.
Maryam contributes to various IoPPN blogs, including inSPIre the Mind. She is also an MSc Neuroscience BAME female mentor, providing mentees with a safe space, whereby they can discuss the realities of being a BAME female student in science, whilst also receiving academic and personal support throughout their journey on the course.
Research interests
Neuroscience of mental health
Child and adolescent psychiatry and mental health
Neuropharmacology
Public engagement
Maryam is a volunteer befriender at Maytree, a residential respite centre for people who are feeling suicidal.
Research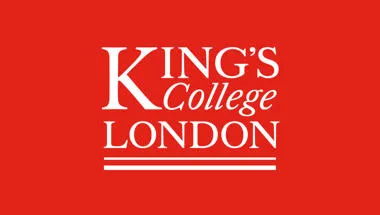 Understanding the relationship between physical and mental health, for the enhancement of both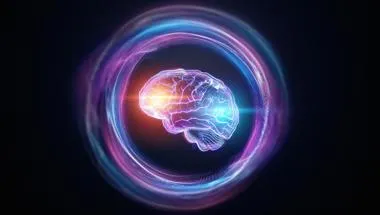 e-BRAIN: The impact of early adversity on trajectories of brain maturation and mental health in young adolescents
Project status: Ongoing
Research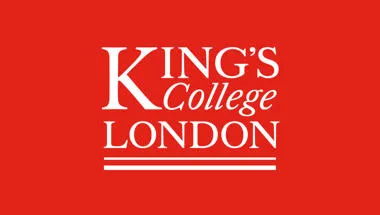 Understanding the relationship between physical and mental health, for the enhancement of both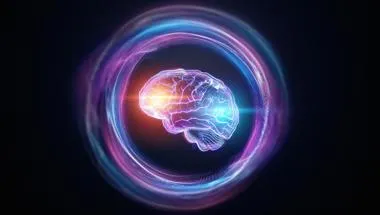 e-BRAIN: The impact of early adversity on trajectories of brain maturation and mental health in young adolescents
Project status: Ongoing