Research Management and Innovation
About Us
The Research Management & Innovation Directorate is King's dedicated support function for every aspect of research funding and research activity.
The Directorate is led by Martin Kirk, who is responsible for its work across the university. Martin leads teams that manage:
Martin works with the Vice-Principals, ensuring that the university maintains and develops relationships and research partnerships with funding organisations both domestically and internationally.
Martin leads the university's work on capital funding bids, and manages the King's investment in research, whether via the research environment, researchers, or professional services support. The Directorate provides comprehensive research management and administration.
It comprises central functions in the following areas: research development, research policy, research students and research staff development, research ethics and integrity, research information systems, award management, contract negotiation, enterprise support, knowledge exchange and knowledge transfer partnerships, consultancy services, intellectual property management, clinical trials management, audit and compliance.
The Directorate includes dedicated campus offices for research support for Arts & Sciences and for the Faculty of Life Sciences and Medicine. All work done by RMID follows the Athena SWAN charter guidance, which helps King's to identify best practice for the working environment of all staff, not just women, working in science disciplines.
Research Information Systems Team
The team is responsible for the following main areas:
Ongoing management of existing research information systems; supporting the development of new systems and their implementation; enhancing existing systems.
Acting as the expert user and system administrator for the existing research systems. This includes the provision of training and support for system users.
Developing and enhancing business processes to improve the efficiency of data entry and to ensure the consistency, completeness and accuracy of all research-relevant data.
Provision of relevant management information to assist academic and professional services staff in evaluating the university's research, and the nature of the overall research portfolio.
Ensuring that processes and systems are kept up to date and capable of supporting any ad hoc or regular external data collection exercises.
Research within King's
Discover research at King's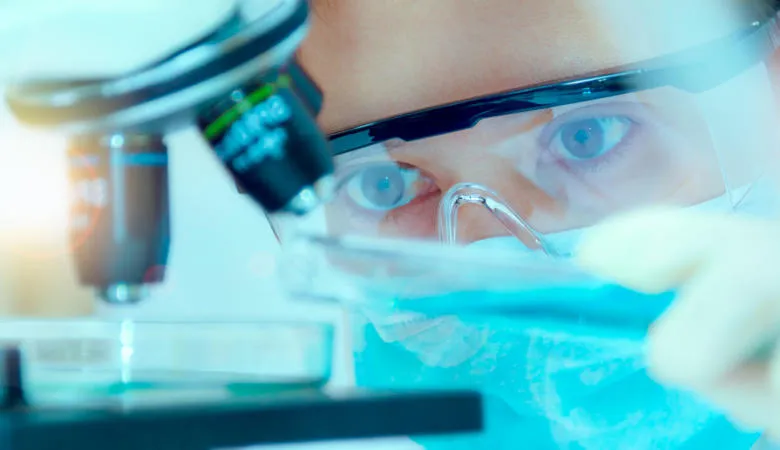 Cutting-edge facilities, technical services and technology platforms
Serving society through Innovation, Engagement and Partnerships