Before proceeding with your payment, we recommend that you;
Check with your card issuer that your daily limit on your debit/credit card is high enough to make the online payment.
Check that there are enough funds in your account.
Advise your card issuer in advance, of how much you will be paying. This helps to reduce the risk of the payment being rejected for card security reasons.
Ensure you have the student ID number and if paying on behalf of the student, their date of birth. The cardholder will also need to know how much to pay. Please note that for some students the King's 'K' number is not the student ID.
Paying with an international card
If you are paying using a debit or credit card not issued in the United Kingdom, then you will likely be provided with two options once you have submitted your card details;
To elect to pay using the exchange rate provided by our merchant service provider, Elavon (US Bancorp), or
To elect to use an exchange rate provided by your card issuer.
Benefits to agreeing to the rate offered by Elavon;
Best exchange rate guarantee
Instant visibility of the amount you will pay in your home currency
No hidden charges
Acceptance is totally at your discretion
Students from China
If your card issuer is in China and you experience difficulties making payment through this service, the university has partnered with Convera to offer you the option to pay your fees through China Pay.
For More information please visit Global Pay For Students.
Troubleshooting payment issues
We appreciate that complications can arise when attempting to make your payment, particularly since the recently introduced new multi factor authentication protocol (3DS2) for online card payments through Visa/MasterCard. 
Read our article on Troubleshooting card payment issues for more information.
What is 3D secure (3DS2)?
This is a multi-factor authentication protocol used to digitally confirm the identity of the payer during checkout. In order for your card issuer to approve your online payment, they may ask the cardholder to provide some data. This may be in the form of the card issuer asking you to provide a pass code they have sent you to authenticate the transaction or biometrics such as face recognition or a fingerprint. For more information, please check the information provided below by VISA and MasterCard.
Why have I received the message 'Authorisation has failed' or '3D Secure challenge authenticated failed'?
There are several reasons why this may have happened, so we recommend taking the following actions to try and resolve the matter:
Step 1 – Review all information you are submitting on the the FeePay webpage to ensure it is accurate, considering these main areas:
Your card number matches that printed on your card
Your billing address is correct – remove all characters such as a /, -, () or :.
Your billing address postcode must match the postcode held by your card issuing company
Is your card eligible for online payments? Only Visa and Mastercard cards are accepted.
Have you entered the correct pass code if your card issuer requires one as payment verification?
Step 2 - If all the above is accurate and payment fails, there may be an issue with your card or bank authenticating the payment. You should contact them and speak about these main areas:
Have you exceeded your daily credit limit, applicable to some card issuers?
Has your card or account been disabled/blocked?
Are there any known complications with the authentication system of your bank?
Step 3 – If the above two steps have been followed and your payment still fails, consider trying these additional troubleshooting steps:
Try using a different web browser
Try an incognito window in a browser
Try using a different device
Try paying in smaller instalments
Try different combinations of the above
Step 4 –If payment has still failed, pay via an (if there is sufficient time before the deadline for payments to be made and allocated to your student record).
Kings offers a range of approved payment methods.
Payments must be made, received and allocated to your student record before the payment deadline to be accepted. Certain payment methods should therefore be made 3-5 working days in advance to ensure there is enough time to allocate the payment appropriately.
Please note
If the card has been declined the student may try again, but please be aware that most card issuers allow only three consecutive attempts before the card is blocked for the rest of the day.  In order to maintain confidentiality, the card issuing company will not tell the University why the transaction has been declined and the student will need to contact them directly to find out why it was declined.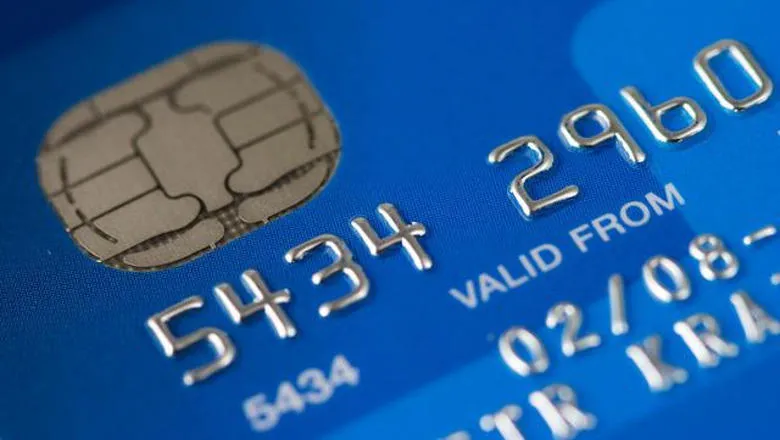 A guide intended to help you to work through any challenges you may...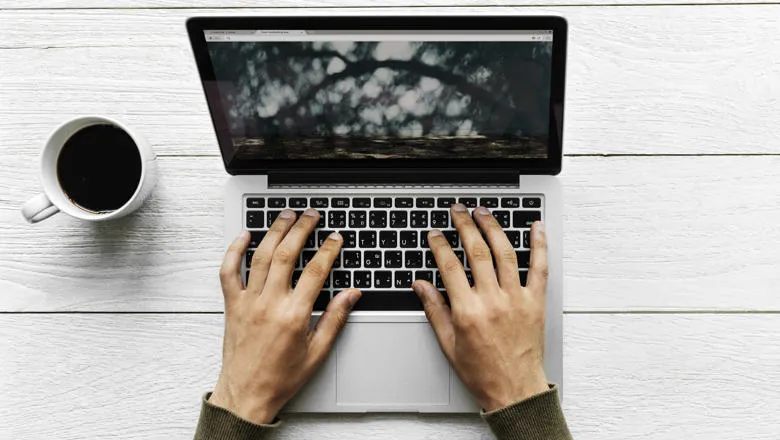 All options available to pay your tuition and residence fees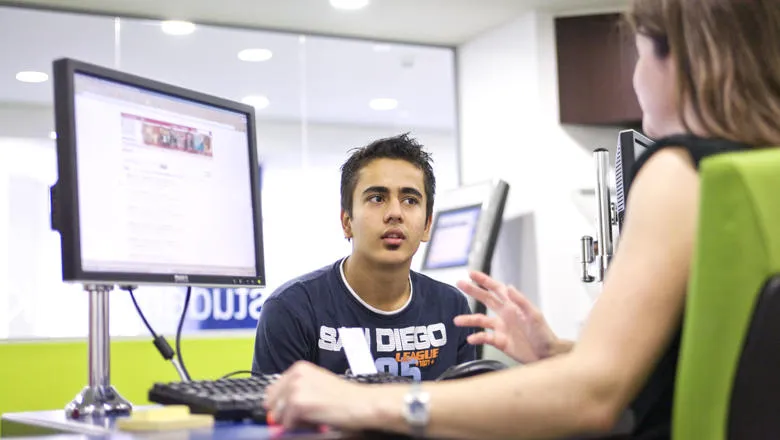 The guidance explains what to do if you believe the Global Pay for...