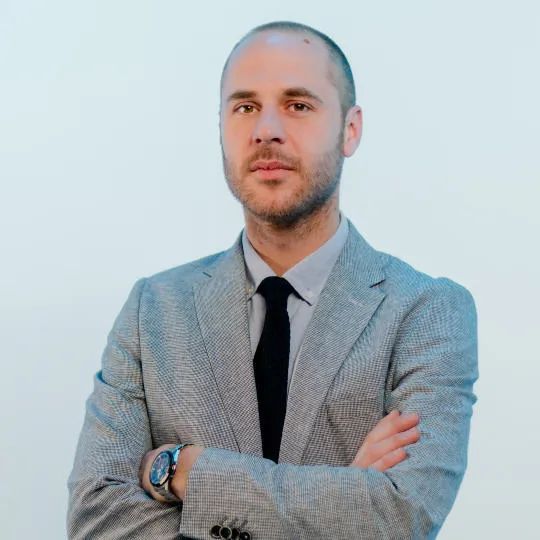 Dr Zeno Leoni
Lecturer in the Defence Studies Department
Affiliate of the Lau China Institute
Contact details
Biography
Dr Zeno Leoni is a Lecturer in 'Defence Studies' at the Defence Studies Department of King's College London, based within the Joint Services and Staff College (JSCSC) of the Defence Academy of the United Kingdom. He is also an affiliate to the Lau China Institute of King's College London, where he is co-convenor of the same institute's policy brief series named China in the World.

His research focuses in US and Chinese grand strategies, US-China relations, AUKUS, and world order; he published two books on this topic and is currently writing a third book on the new Cold War. Furthermore, he leads a research group on middlepowermanship, with the aim of studying how different middle powers – Brazil, Republic of Korea, UAE, Indonesia, the EU, and many others – are managing competition between great powers at a time of changing world order.

Dr Leoni works to engage policy-makers in Italy and the UK. Between 2020 and 2022 he supported Italian Joint Chiefs of Defence Staff to write Italy's first civil-military-produced Future Trends Concept 2040+ document, analysing geopolitical, technological, environmental, and economic trends. In the UK he contributes to several discussions happening across different agencies of the UK Government and embassies of different countries.
At the Joint Services and Staff College he teaches courses on China for the Higher Command and Staff Course (HCSC), whose members come from Five Eyes (FVEY) countries and have the rank of General or equivalent. Meanwhile, every year in Rome he delivers a guest lecture at the Italian Defence Higher Studies Institute (IASD), Italy's premier defence education institution.
His analyses appeared on British, Italian, and international prominent media, such as the Financial Times, The Guardian, BBC News, The Independent, The Telegraph, The Times, Corriere della Sera, Rai Radio 1, Limes, The Times, Al Jazeera, South China Morning Post, France24, Tagesspiegel, NBC News, Voice of America, Radio Študent among others.

Zeno is the Executive Director of ITSS Verona (International Team for the Study of Security Verona), a not-for-profit cultural association committed to spreading knowledge in the broadly conceived field of International Security.
Research Interests
AUKUS
Middlepowermanship
US-China relations
UK-China relations
US grand strategy
Chinese grand strategy
Globalization theory
Empire, Imperialism, World Order
Crisis of the Liberal International Order
Teaching
Rising China (Higher Command and Staff Course)
International Security Studies (Advanced Command and Staff Course)
Airpower (Intermediate Offer Development, Royal Air Force)
International Political Economy (online)
Parliamentary evidence
Julu 11, 2023 – Oral evidence to the Business and Trade Committee of the UK Parliament on AUKUS and the inclusion of the UK into the "domestic source" clause of the US Defence Production Act. https://www.parliamentlive.tv/Event/Index/7d21b4f7-d5d2-4018-8557-1b9599dd768b
May 2023 – 'Aukus e la corsa al riarmo sottomarino nell'Indo-Pacifico', in F. Fasulo (ed.) Focus Cina e Indo-Pacifico – Parlamento Italiano & Ministero degli Affari Esteri. n. 2, May. https://www.parlamento.it/application/xmanager/projects/parlamento/file/repository/affariinternazionali/osservatorio/focus/PI0002ISPICIP.pdf
April 2022 – Trade Committee - UK trade negotiations: CPTPP accession. Evidence submitted by Zeno Leoni and Raimondo Neironi. https://committees.parliament.uk/writtenevidence/108171/pdf/
March 15, 2022 – Defence Committee - UK Defence and the Indo-Pacific. Evidence submitted by Zeno Leoni on AUKUS. March 15, 2022. 
Publications
Books

A New Cold War? US-China Relations in the 21st Century [forthcoming in 2024]
Grand Strategy and Rising China: Made in USA

. Newcastle (UK): Agenda Publishing (2023; distributed by Columbia University Press in the US)

American Grand Strategy from Obama to Trump: Imperialism After Bush and China's Hegemonic Challenge

. Cham (Switzerland): Springernature, 2021
Articles
'The economy-security conundrum in American grand strategy: foreign economic policy towards China from Obama to Biden', China International Strategy Review, 2022, Vol. 4, pp. 320–334.
'The End of the "Golden Era"? The Conundrum of Britain's China Policy Amidst Sino-American Relations', Journal of Current Chinese Affairs

, 2022, Vol 51, Issue 2, pp. 313–326.

'Capitalist Development. China's Rise and US State Managers: Explaining 'Pivot to Asia' with Materialist Lenses', Strife Journal

. Special Issue. 2015, I, pp. 31-9. 
Chapters
'Sanctions when Sanctions Fail: Decoupling and US Policy Towards', in K. Kirkham (ed.) The Routledge Handbook of the Political Economy of Sanctions. Oxon: Routledge, 2023 [with Mariam Qureshi and Sandra Watson Parcels]
'US-China Geopolitical and Geo-economic competition in the MENA region'. In: Y. Zoubir (ed.) Routledge Companion to China in the Middle East and North Africa. Oxon: Routledge, 2023
'Covid-19 and its implications on US-China relations: a New Cold War?'. In: C. Espaliu, L. Li, S. Foster, e B. Stanford. (eds.) The global impact of COVID-19 on rights and justice

. Oxon: Routledge, 2022
Spotlight
Dr Zeno Leoni discusses the UK's economy-security conundrum in relation to China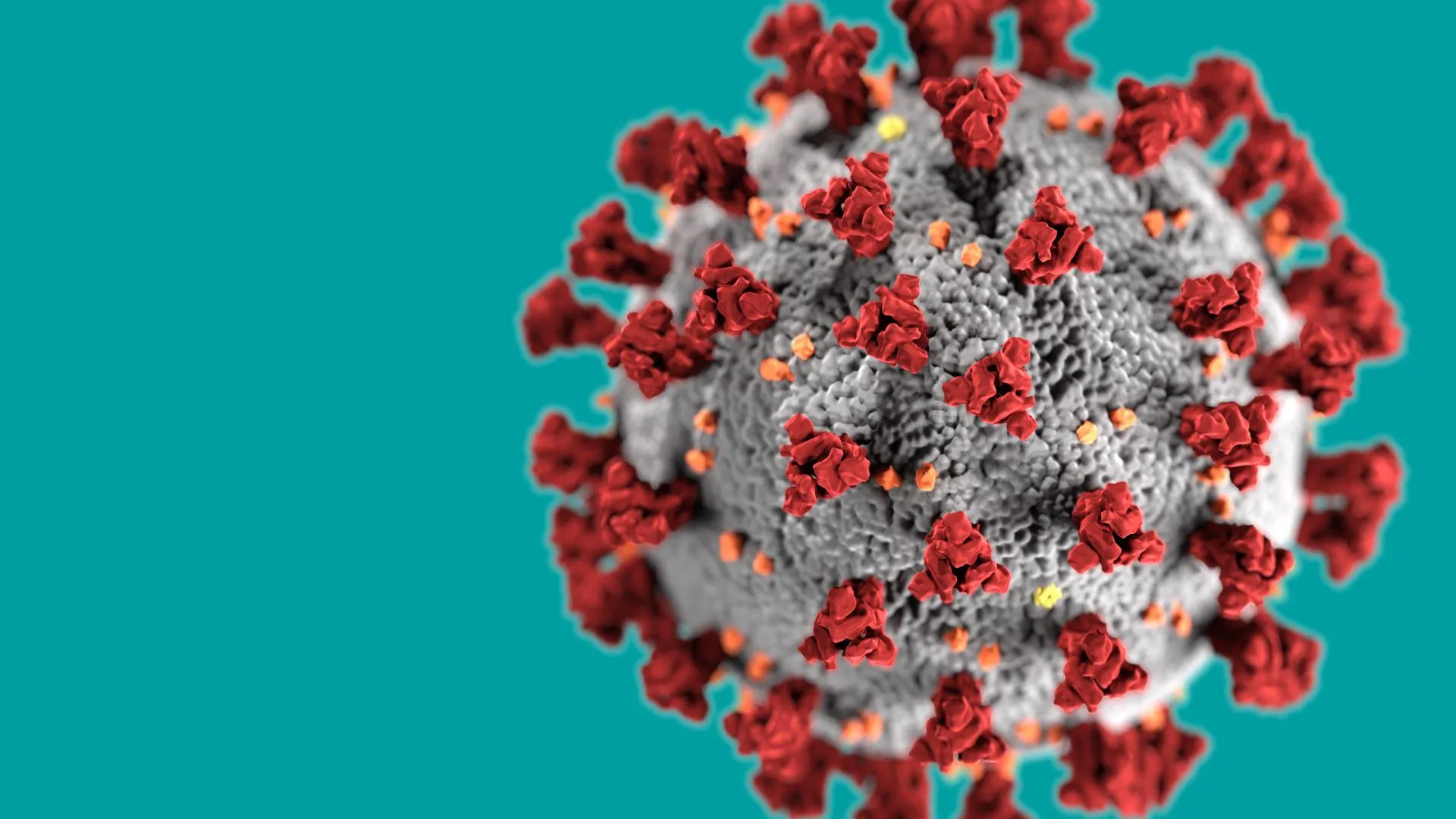 Spotlight
Dr Zeno Leoni discusses the UK's economy-security conundrum in relation to China