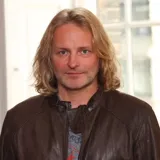 Professor Michael Schillig
Professor of Law, Vice Dean Research
Contact details
Biography
Michael joined King's in 2007, following three years as the DAAD Lecturer in Law at the University of Sheffield. Michael read law at the University of Erlangen-Nuremberg, obtained his LLM from King's College London and his PhD from Humboldt University Berlin. He was a Visiting Scholar at the University of California, Berkeley, and at the University of California, Los Angeles. Michael's research and teaching generally focus on financial law from both a regulatory and transactional perspective, as well as on corporate law, corporate insolvency law and European contract law.
Research interests
Professor Schillig's research interests lie broadly in the areas of transnational, European and comparative private and commercial law with particular emphasis on contract, company and corporate insolvency law. Michael is currently working on a book: Comparative Company Law – Text, Cases and Materials (with Carsten Gerner-Beuerle) for Oxford University Press.
Read full details of Professor Schillig's research on his Research Portal profile.
Research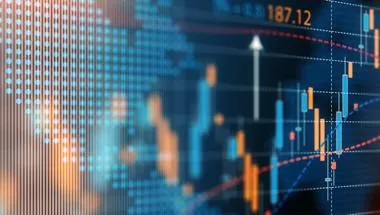 Investigating the future of financial work and new technologies for the financial professions
News
The Research Excellence Framework (REF) 2021 results, published today, have highlighted again the quality of The Dickson Poon School of Law's research.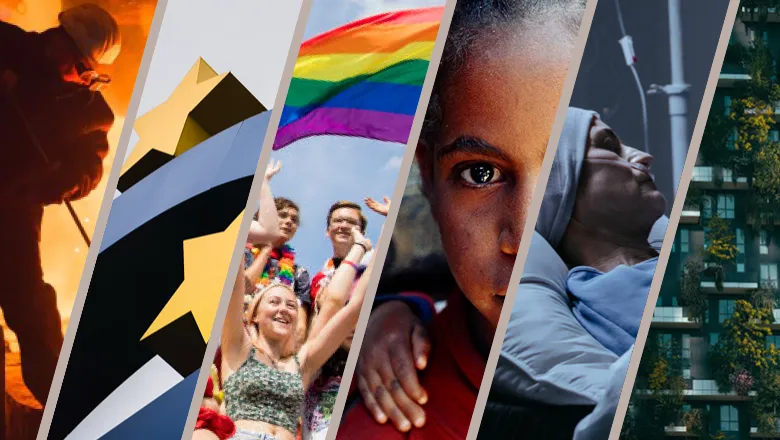 The global economy is undergoing profound change, from the impact of climate change to the growth of digital currencies. At the same time, we are seeing rapid...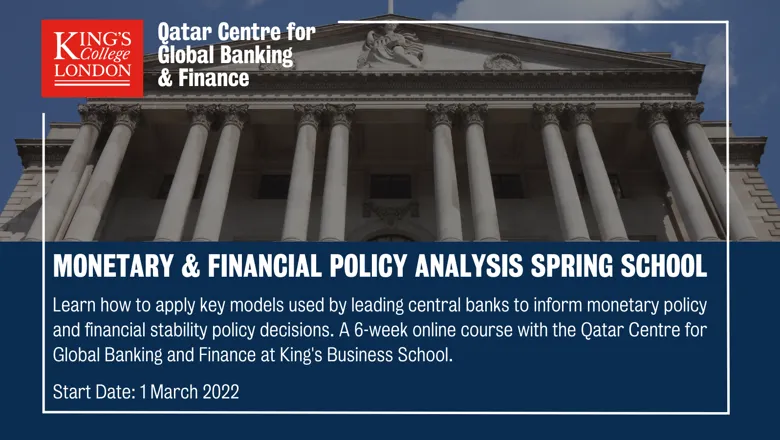 Michael Schillig, Professor in The Dickson Poon School of Law, has received the award for his project 'The Too-Big-To-Fail Problem and the Blockchain...
Events
The Technology, Ethics, Law and Society (TELOS), is delighted to invite you to attend the Private Law and New Technology Conference
Please note: this event has passed.