Our vision is to deliver research to inform and innovate 
Research is core to King's, what we do, what we care about and how we educate. It is how we channel our creativity to further knowledge and understanding, challenge convention and deliver impact.
By providing the best environment, support and networks for our community – from postgraduate research students to senior academics – we strive to deliver world-leading research that is informed by and responds to the needs of society.
Our research ambitions
King's Strategic Vision 2029 sets out our ambitions for research and innovation as we look towards our 200th anniversary.
Through proactive investment, we have strengthened our support for researcher development and research leadership, created state-of-the art facilities and enhanced our technical and professional support. 
Advancing on our progress to date and our sustained excellence in research and innovation, we have committed to:
Build research and education excellence at scale in Natural, Mathematical & Engineering Sciences.
Extend our strengths in health research to drive impact.
Accelerate growth in digital, Artificial Intelligence (AI) and data-driven research across the university.
Strengthen support for research impact – including applied research and commercial partnerships.
Enhance our research culture, focusing on research careers in academia and beyond, supporting ethical, open research and research-enhanced education.
Scale up research and collaborations in climate and sustainability, across all faculties, to respond to global need.
We are accelerating growth through multidisciplinary collaborations by: 
Investing in Natural Sciences and Engineering, particularly AI and digital technology, physical sciences of life and net zero technologies, to amplify our current strengths and interdisciplinary connections. 
Developing innovation hubs in Advanced Therapies, Artificial Intelligence, Engineering and Mental Health, while leveraging our long-term collaborations with King's Health Partners.
Enhancing multidisciplinary approaches to public health across our faculties, with contributions from basic sciences and engineering, social sciences and humanities to benefit the UK and beyond.
We are advancing digital technologies and artificial intelligence by:
Widening opportunities for our research community to gain state-of-the-art digital skills.
Establishing new digitally-focused models, methods and underpinning infrastructure for our research.
Drawing together and coordinating our artificial intelligence research and education across the university through our Institute for Artificial Intelligence.
Understanding how we can live well with technology through our Digital Futures Institute, led by our Faculty of Arts & Humanities.
We are driving forward environmental sustainability by:
Rapidly scaling our response to the climate emergency through transformative multidisciplinary research and by embedding sustainability into our teaching, partnerships, impact and operations.
Uniting cross-faculty expertise to deliver a new generation of sustainability research that connects the capabilities, insights, technologies and impacts needed to move beyond advocacy of problems towards tangible solutions at scale.
Generating actionable insight by deepening our interdisciplinary climate research and focusing on the pressing challenges of climate change mitigation and adaptation.
Discover our ambitions for climate and sustainability. 
Research at King's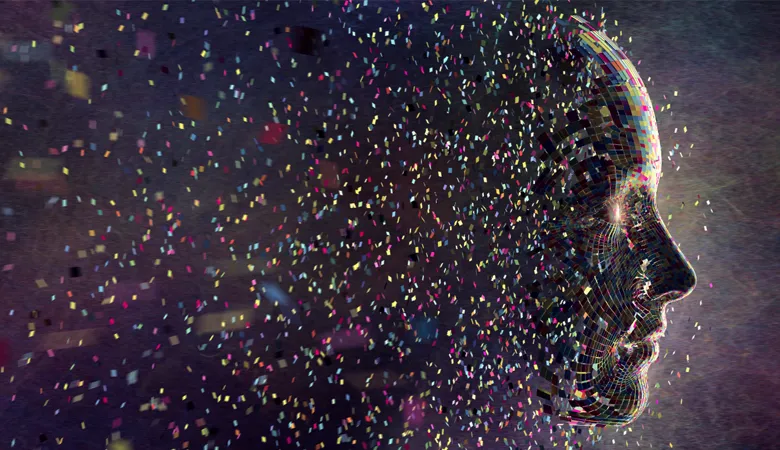 Discover research and innovation at King's
King's latest research and innovation news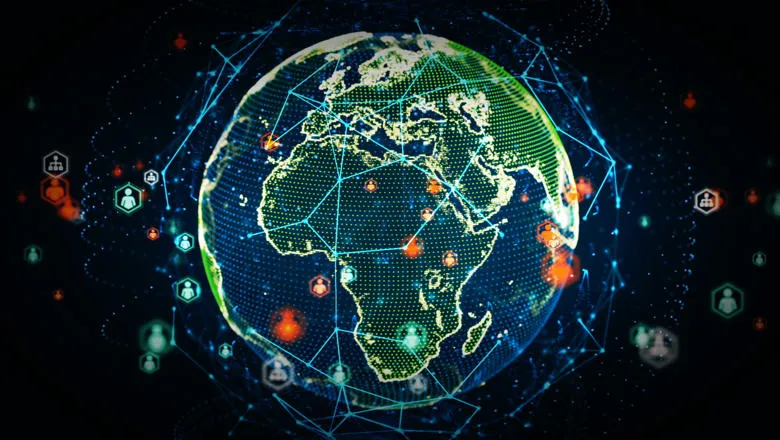 Read about the impact King's has on the world's greatest challenges