Sustainable research and innovation excellence
Research to inform and innovate 
Research is core to what we do, what we care about and how we educate. It's how we channel our creativity. How we further knowledge and understanding. How we challenge convention. And how we deliver impact.
Through our research we save and improve lives. We enhance the economy. We advance discussion and debate. And we shape policy and the cultural landscape.
By providing a supportive and collaborative environment for our community – from postgraduate research students to senior academics – our research is informed by and responds to the needs of society.
Our ambitions
For the next stage of our development, we are:
building breadth and depth of excellence in natural sciences, mathematics and engineering
extending our strengths in health research to drive impact
accelerating growth in digital, Artificial Intelligence (AI) and data-driven research across the university
strengthening support for research impact, including applied research and commercial partnerships
enhancing our research culture and supporting a transparent, supportive and inclusive working environment
offering attractive jobs and development opportunities, supporting ethical, open research and research-enhanced education
scaling up research and collaborations in climate and sustainability, across all faculties.
Accelerating growth in interdisciplinary science
We are investing in research and education growth in natural sciences and engineering. This will be complimented by extra support for interdisciplinary connections across AI and digital technology, the physical sciences of life and net zero technologies.
Advancing digital technologies and artificial intelligence
New technologies will change how we generate and apply knowledge in every part of society and the economy. We are drawing together our AI research and education in our Institute for Artificial Intelligence, and our new Digital Futures Institute is exploring how we can live better with technologies.
We will continue investing in new multidisciplinary research approaches, facilities and applications across all of our faculties. This will enable us to build closer links with users and policy makers, supporting the development of a much wider base of digital and AI innovation expertise.
Driving forward environmental sustainability 
We are rapidly scaling scale our response to the climate emergency with new programmes and centres of excellence, including the Net Zero Centre and Centre for Sustainable Business.
Our research will explore solutions for climate change mitigation, adaptation and health impacts, with particular emphasis on multidisciplinary research focused on large scale social and economic transitions.
Enhancing health impacts through collaborations
We are further developing our innovation hubs in advanced therapies, healthcare engineering and AI, and mental health and neuroscience to draw together major investments from industry, government and charities.
Built on long-term collaboration with King's Health Partners, this will speed the path from research to patient benefit. We will also implement multidisciplinary approaches to UK and global public health needs across our faculties, from basic sciences to humanities.
Innovation support, applied research and commercial partnerships
Building on our track record in converting our research into marketable products, Innovation@King's will deliver unified support and planning across commercial partnerships and translational and applied research.
Our research environment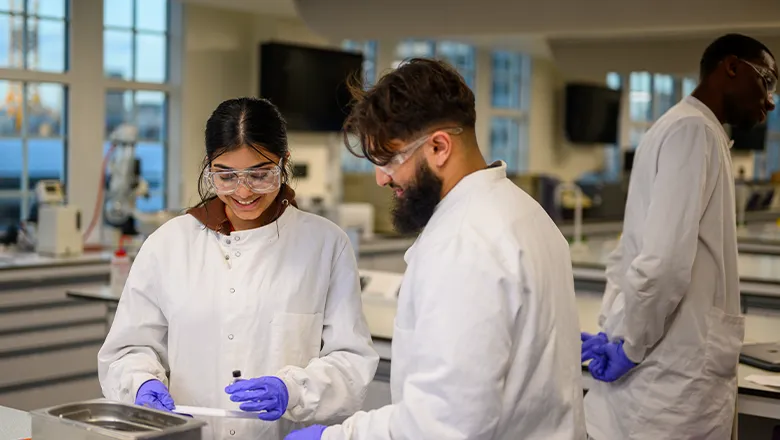 Empowering our research community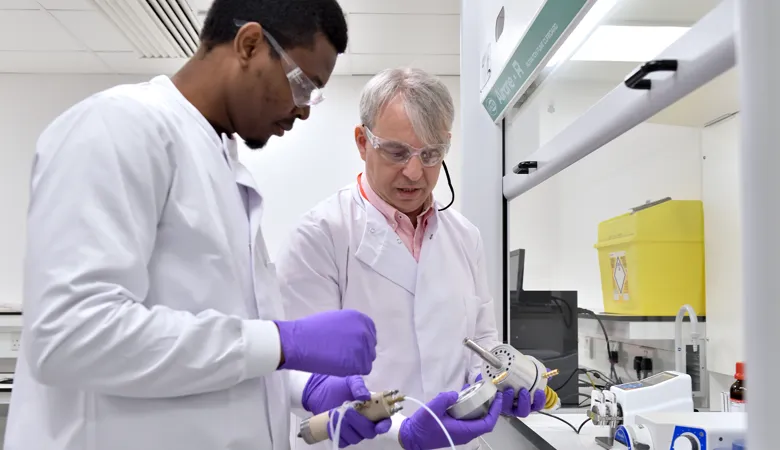 Our research culture and world-class research support services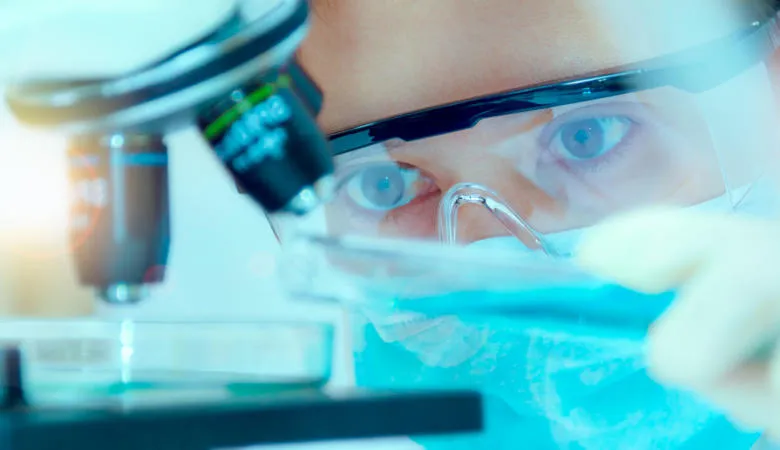 Cutting-edge facilities, technical services and technology platforms