Knowledge with purpose: service and impact
Serving society for 200 years
Since our foundation, King's has been deeply committed to serving the needs of society. Our expertise is a force for good.
We have a long tradition of active engagement with the world and its most challenging problems, above and beyond what might be expected of a university. This commitment to service is embedded in our teaching, research and operations. 
Our partnerships locally, nationally and globally enrich the student learning experience and strengthen our research. We support global efforts to build a better future for people and planet, guided by the United Nations Sustainable Development Goals.
Our ambitions
To strengthen our collective impact, we are:
bringing together our assets and expertise and working collectively to respond the most pressing global issues
deploying our knowledge in service to society and engaging the communities we serve in London, the UK and globally through equitable partnerships
investing in education and research for a just transition to net zero
building sustainability into all our actions, aiming to become a net zero institution by 2030
adopting integrated approaches that unite research, education, service and engagement to increase our impact and facilitate cooperation
implementing a whole-university approach to delivering and measuring impact.
Engaging our communities
Our partnerships in London, the UK and around the world are essential to delivering on our commitments. These relationships are built on collaboration to bring about positive change.
We continue to establish new networks to increase access to world-class, impact-driven education. We collaborate with partners to build sustainable research ecosystems and respond to some of the world's most pressing problems.
Delivering impact at home and abroad
Serving the needs and aspirations of society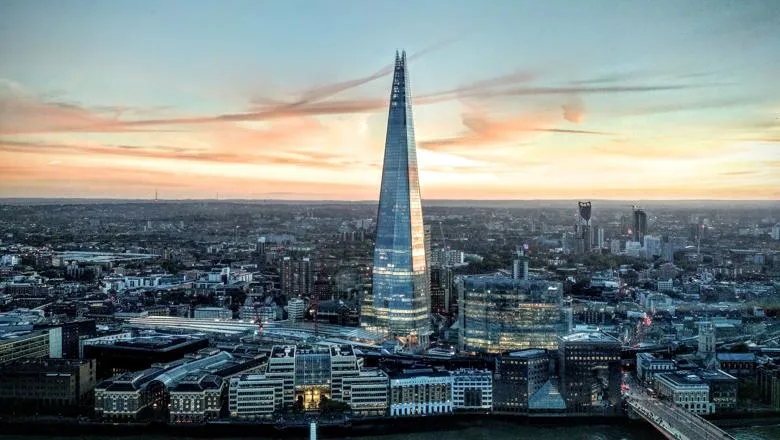 Contributing to the success of the city in which we make our home
Building equitable partnerships around the world