Climate and sustainability
Accelerating climate research, education and action across King's
We are rapidly scaling our response to the climate emergency. We're doing this through transformative multidisciplinary research and by embedding sustainability into our teaching, partnerships, impact and operations. The climate crisis calls for a fundamental shift in our societies and economies. It will mean new paradigms for decision-making, leadership, education, research and innovation. We are harnessing our connections and expertise to influence climate adaption and enable just and fair transitions to net zero.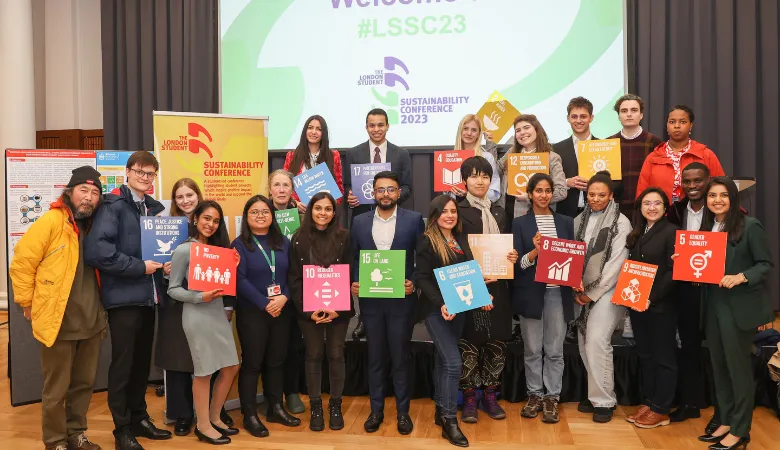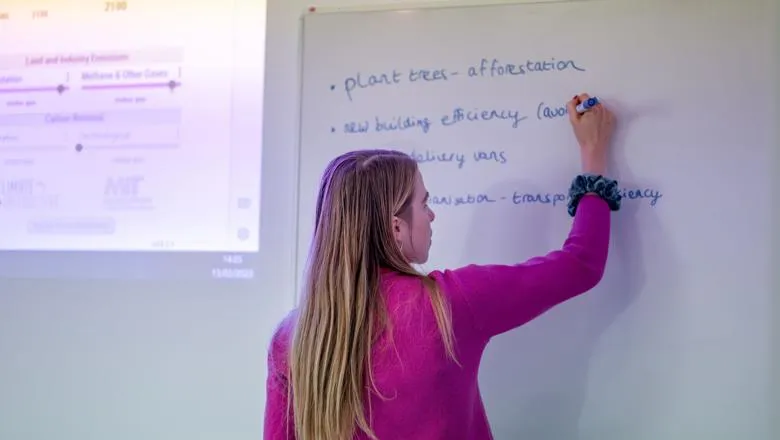 Embedding sustainability into education and the student experience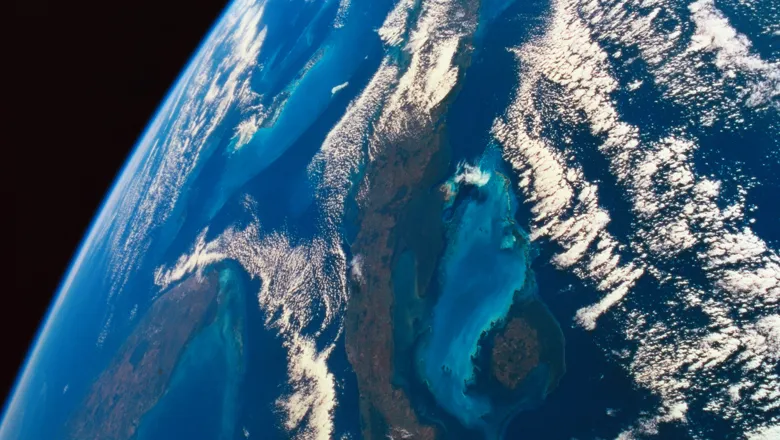 Mobilising King's research and expertise to respond to the climate crisis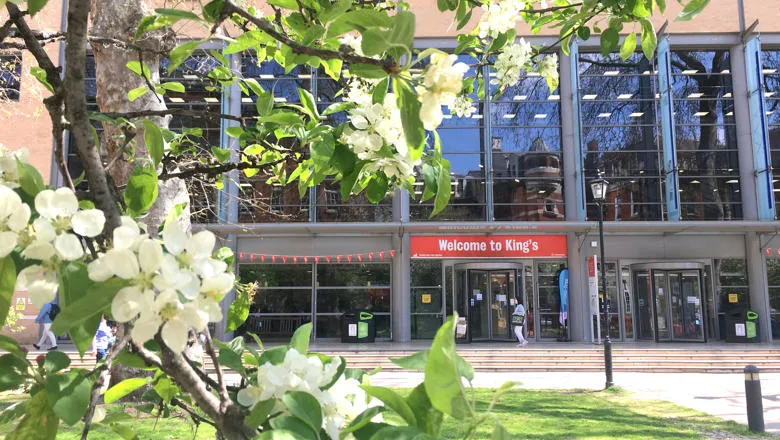 Driving sustainability into King's actions and operations
Upcoming climate and sustainability events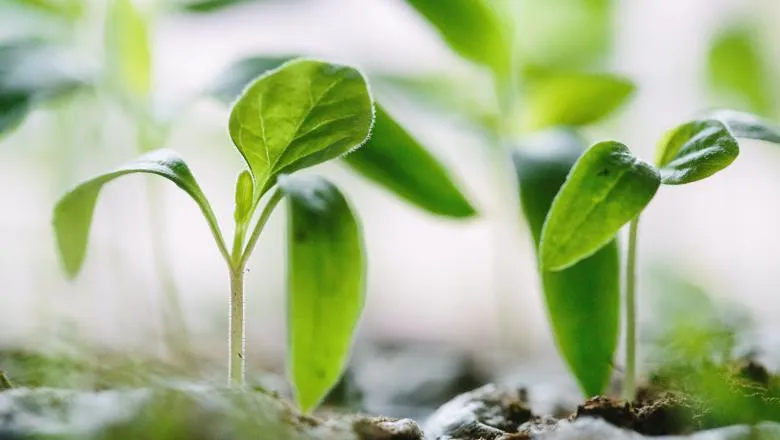 The future of sustainable growth in the construction industry and the...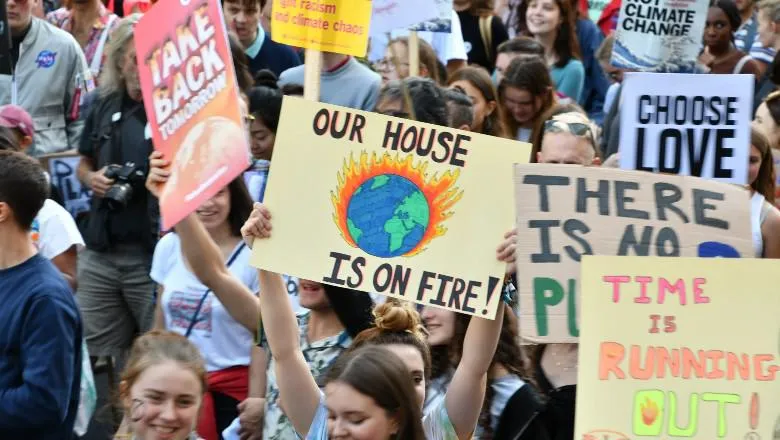 In this CRESTEM seminar, Dr Paul Vare will discuss the role of teachers...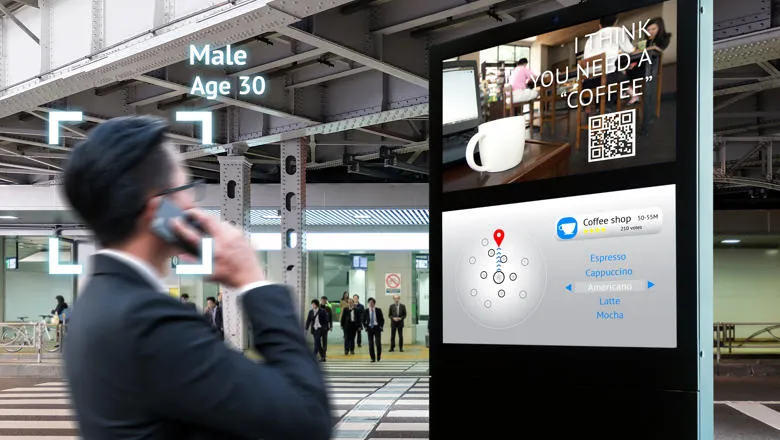 A Sustainability Seminar exploring greenwashing and ethical marketing.