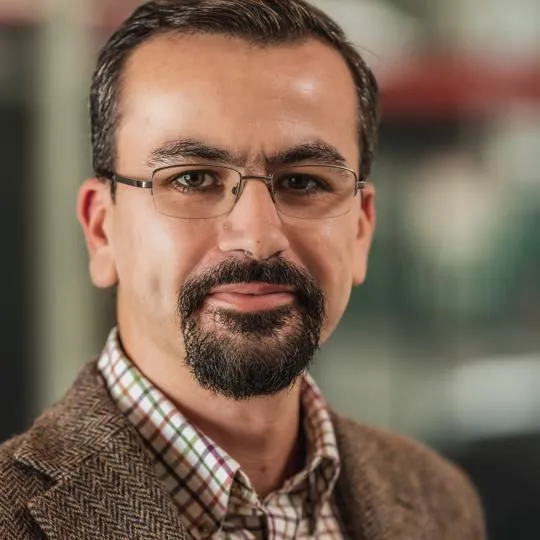 Dr Pavel Kuchař
Lecturer
Contact details
Biography
Pavel Kuchař is a Lecturer at the Department of Political Economy, King's College London. Prior to joining King's, Pavel worked at the University of Bristol, the National Autonomous University of Mexico, or the Xi'an Jiaotong-Liverpool University (China). He holds a PhD (2014) in Economics from the University of Turin (Italy) and a Master's degree in International Relations from the University of Economics in Prague (Czech Republic).
Pavel is a member of the World Interdisciplinary Network for Institutional Research (WINIR), and the History of Economic Thought Society (THETS). His writings can be accessed through his website.
Research interests
Looking into the role of institutional infrastructures in facilitating the functioning of markets, Pavel's research has been focused on theories of entrepreneurship, economics of institutions, and the history of economics.
In 2019, Pavel's co-authored paper Lachmann and Shackle: On the Joint Production of Interpretation Instruments was awarded the Warren Samuels Prize for Interdisciplinary Research in the History of Economic Thought and Methodology.
Pavel is also a co-editor of a volume on Governing Markets as Knowledge Commons (2021, Cambridge University Press).
Teaching
Studying Economics (UG)
The World Economy and its History (UG)
Key Concepts in Philosophy, Politics and Economics (UG)
Institutional Analysis and Development (UG)
PhD supervision
Pavel welcomes PhD students interested in studying any aspect of the governance of knowledge commons. Students who are interested in exploring, developing, and applying the Governing Knowledge Commons framework to better understand the functioning of institutional forms such as markets and corporations from a political economy perspective should get in touch.
News
A new edited volume bringing together research on knowledge commons has been published.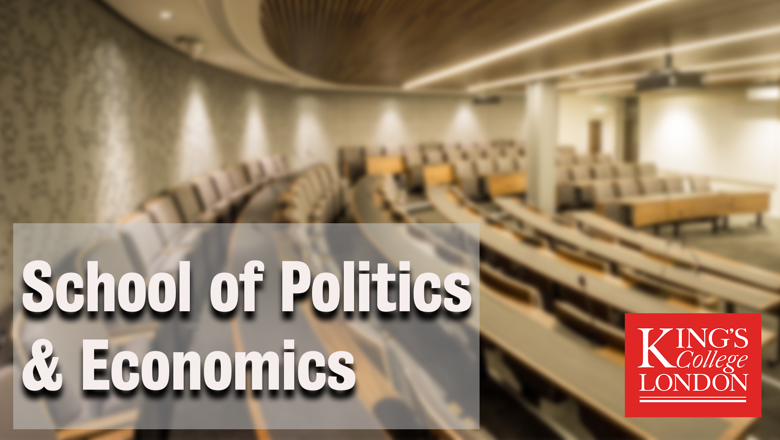 News
A new edited volume bringing together research on knowledge commons has been published.