Human Resources
The Human Resources directorate is proud to work with the King's community to provide academic and professional excellence and an outstanding educational experience for our students.
We offer support and advice to all our colleagues at all stages of their employment with King's – beginning with your recruitment and arrival at the university and continuing throughout your time with us. We seek to treat colleagues fairly so that everyone has the opportunity to flourish at King's. Our Organisational Development team offers a wide range of courses and activities to support your personal and professional development.
HR is also responsible for a framework of policies and procedures, ensuring King's complies with the law and other regulations governing its operations.
Contact HR
For general enquiries please contact us at: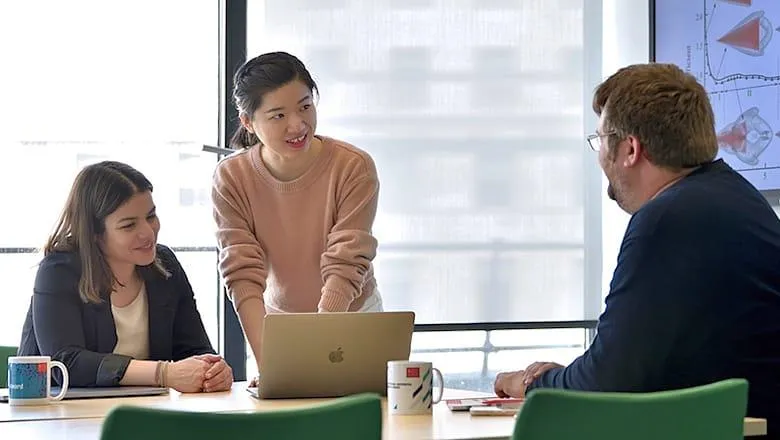 Read more about Jobs at King's from King's College London...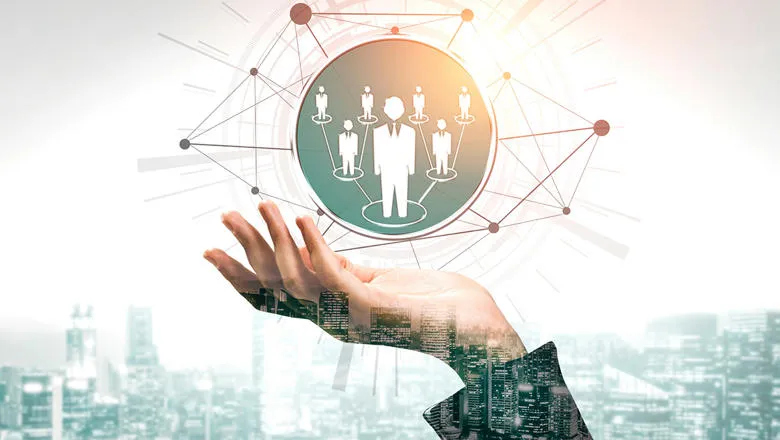 Human Resource's internal pages for current KCL staff