Undergraduate study abroad destinations by subject
Below is an alphabetical list of King's subjects with the related study abroad options for undergraduate students. If yours is not listed here yet, please contact us directly for information. With the exception of Modern Language partner universities, a sufficient number of modules are available in English, unless specified.
Important information:
- Destinations can change at short notice, as and when departments add or remove them, but we will aim for this list to be as current as possible. - Destinations are dependent on students' home department. Students in any degree programme or year of study can apply for a Global Summer Experience. - For a joint honours student, the home department and study abroad options are based on the department that is mentioned first in the name of the degree programme (e.g. the department of Classics is the home department for a Classical Studies & Comparative Literature BA student). The only exceptions are Maths & Philosophy students, whose home department is Philosophy for their year abroad, as well as any joint-Modern Languages students (Classics/English/History/Management/Philosophy) whose home department is Modern Languages and study abroad options will relate to French, German or Spanish, Portuguese & Latin American Studies as applicable. - Meeting the study abroad requirements set by the Global Mobility Office and your home department does not guarantee that you will be accepted by the host institution. - Non-Modern Language students usually need to take and pass modules equivalent to 60 King's credits for one semester/120 King's credits for a full year. (Check our internal Assessments page for further detail on marks/credit transfer and credit load). There may be a difference between what King's requires and what the host institution may require, and that the former may be higher than the latter.
Discover what options and destinations are available to King's students.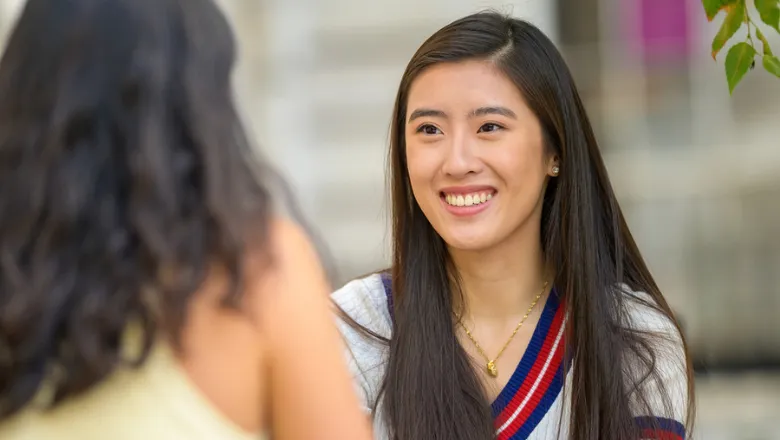 How to contact King's if you're interested in studying abroad.